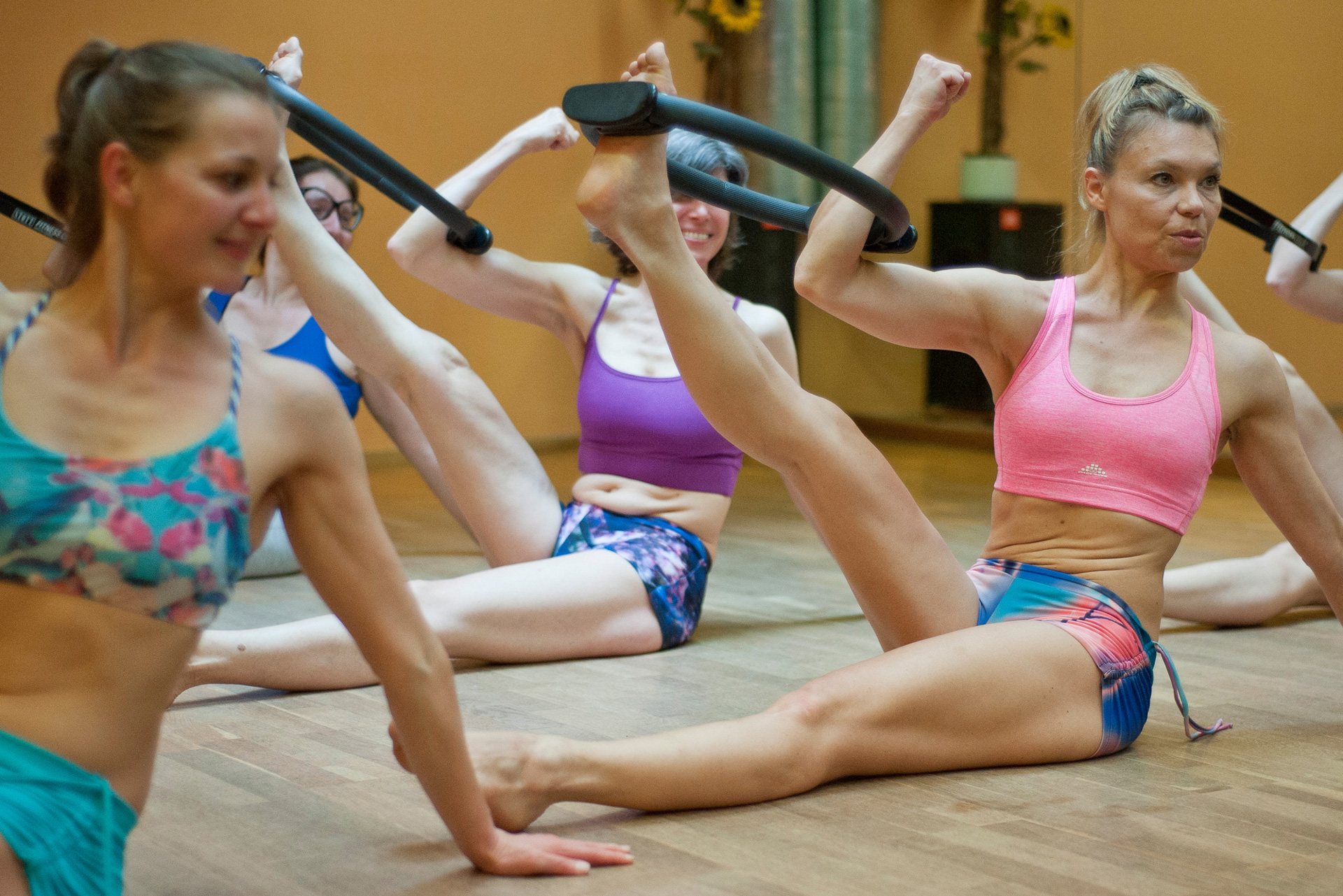 Pilates+ Posture Problems
There are many misconceptions concerning what is bad and good posture. We often see posture as a static hold instead of a process of dynamic adjustment.
In our workshop we will clarify this incorrect idea about posture and show you how to improve your posture by becoming aware of your self-image through practical Pilates examples.
Max. participants: 15
Price: 120,-
---
 WHEN
Sat, 5. Oct. 2019, 9:00 – 11:00  & 14:30 – 16:30
Basic – minimal cognitive challenge
Sun, 6. Oct. 2019, 9:00 – 13:30
Advanced – maximal cognitive challenge
 WHERE
Taiji Studio Familie Bai, Neubaugasse 31/10, 1070 Vienna
Directions
  +43 1 924 54 17
  +43 6991 924 54 17
  pilates@bodyhood.com